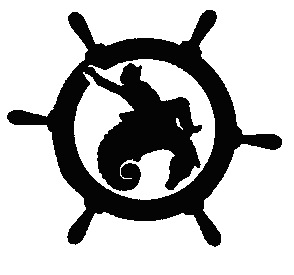 Chesapeake Ranch Estates, or CRE as we fondly refer to our community, is a dynamic and challenging planned unit development under the governance structure of a Home Owners Association. This type of governance relies heavily on the involvement of its members as volunteers in key roles, through committee participation and by providing your expertise and skills to the operations of the community. We look forward to meeting you and getting you involved for the benefit of CRE.
The community is at an age that presents many challenges. We are working to upgrade our many amenities, provide more services, plan for the future and build a sense of community at CRE. Whether you are directly involved in these projects or not, we hope you will support these efforts.
The governing Board of Directors establishes policies and procedures for the operations of CRE. These are implemented by the Management and Staff. To understand the process, we invite you to attend Board Meetings, Committee meetings and to bring your questions to the staff at the Administration Office located at 395 Clubhouse Drive. You may also contact the office by calling 410-326-3182, the Receptionist will direct your call.
We hope you find the community and its members to be friendly and helpful. Please enjoy the amenities and life in general here in CRE.